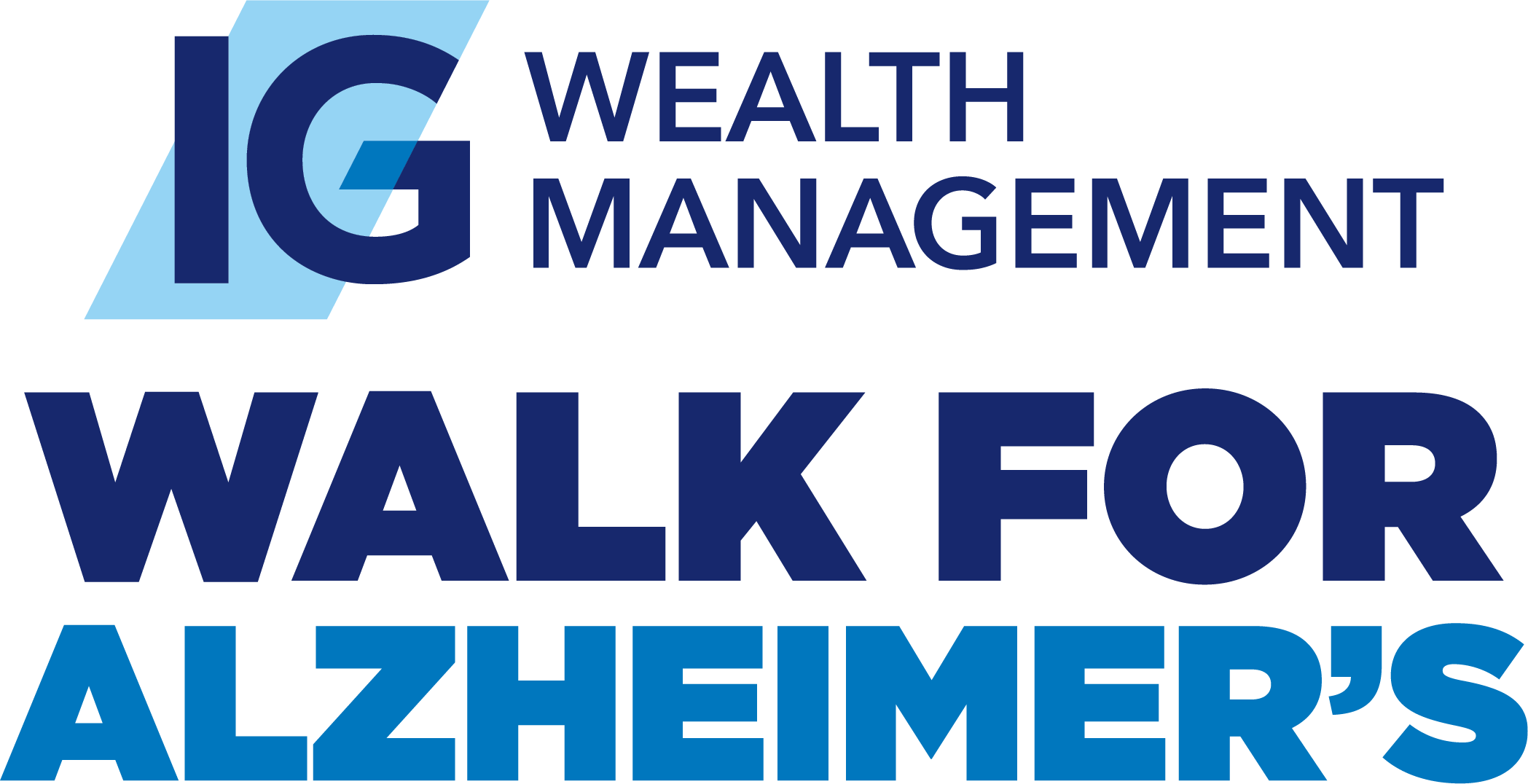 The IG Wealth Management – Walk for Alzheimer's: a national public awareness event!
The IG Wealth Management – Walk for Alzheimer's is a national public awareness event taking on the 4th Sunday in May in over 250 communities across Canada.
It is also the largest fundraising event in the country for Alzheimer's disease and related forms of dementia.
The 15th edition of the Walk in Montreal will take place on Sunday, May 26, in Saint-Henri.
Click here to discover the route of the Walk in Montreal for 2019!
Reigster online now and help us achieve our fundraising goal of 0,000!
Tools to support your fundraising efforts:
A selection of photos from the latest edition of the Walk is available on Google Photos: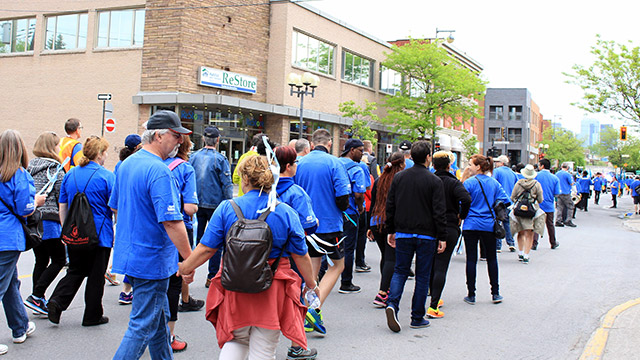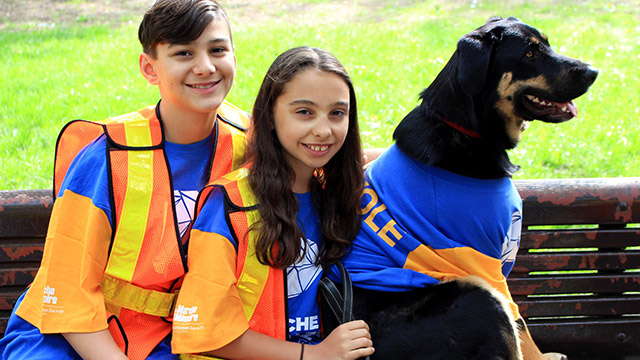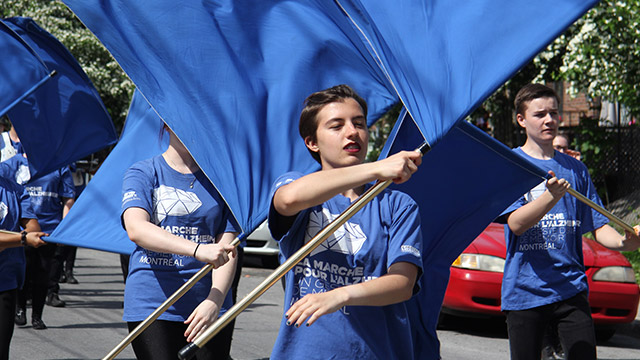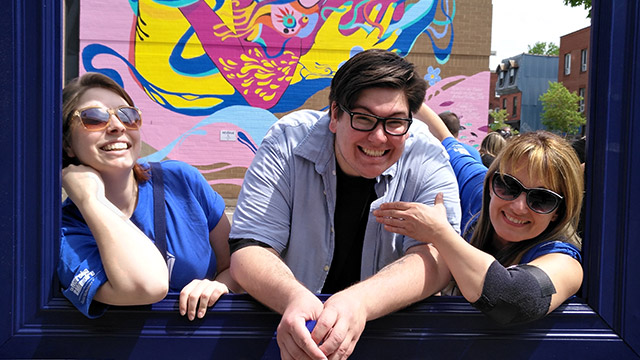 Other ways to contribute:
Make a Corporate Donation!
By making a donation to support research and maintain the services offered by the Alzheimer Society of Montreal, your organization is making a difference in the lives of Montrealers living with Alzheimer's disease or a related form of dementia and those of their families.
Organize a Fundraiser!
Your fundraising activity, whether it is sponsored or not, does not have to be complicated.
It is always possible to organize a fundraising event, whatever your age and level of physical fitness.
Participate in an Event!
Whether as a sponsor, partner, benefactor, spokesperson, or participant, your involvement in fundraising events is important! By supporting these events, you become a source of inspiration and hope for thousands of families living with dementia.

4505 Notre-Dame Street West, Montreal, (Quebec) H4C 1S3
514-369-0800
Write to us: we are here to help!