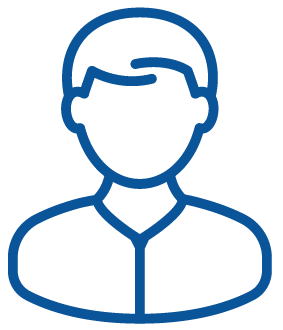 Robert Beaudoin
President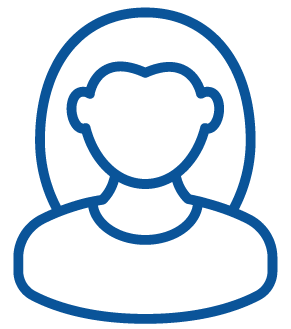 Shelley Epstein
Vice-President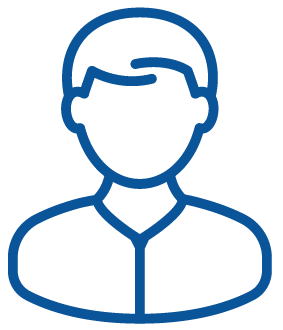 Fergus V. Keyes
Secretary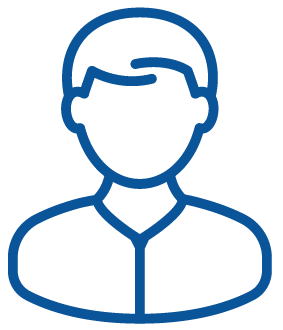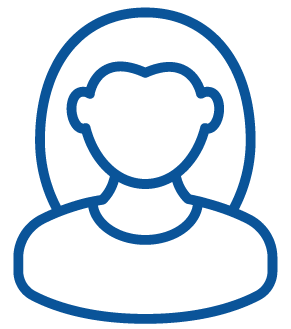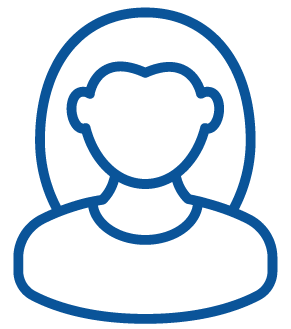 Dr. Nora H. Kelner
Administrator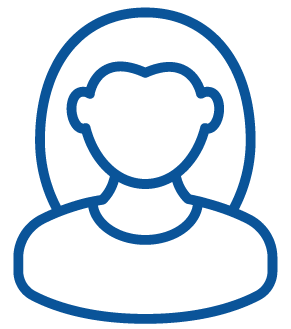 Colette A. Vanasse
Administrator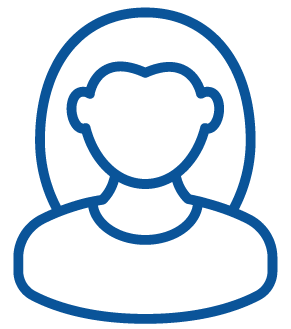 Anouk A. Coxon
Administrator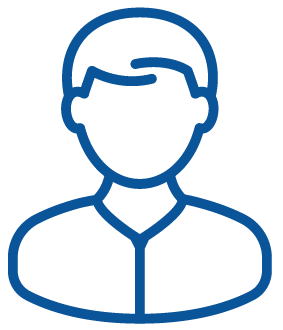 Michael Litwin
Administrator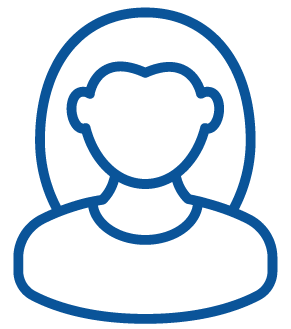 Carole Mireault
Administrator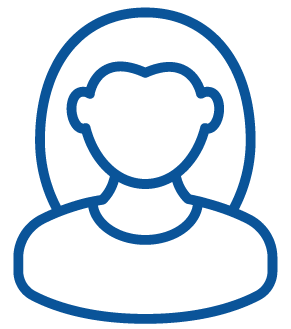 Dayna Morrow
Administrator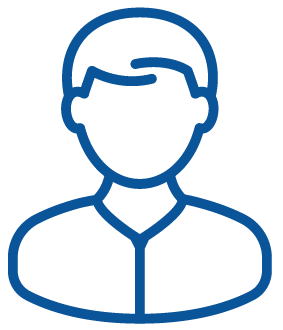 Georges Pigeon
Administrator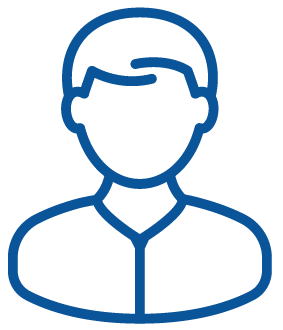 David E. Roberge
Administrator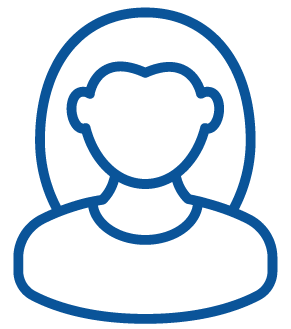 Camille Isaacs-Morell
Executive Director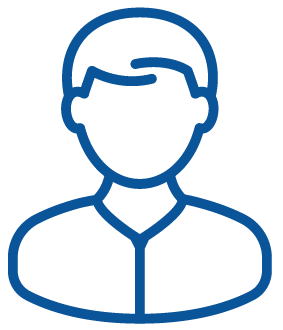 Claude Lauzon
Director – Human and Material Resources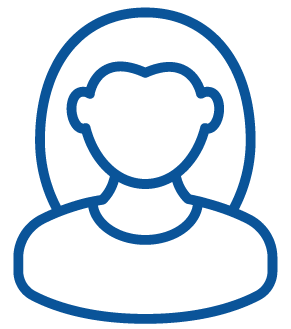 Marie Christine Le Bourdais
Director – Programs and Services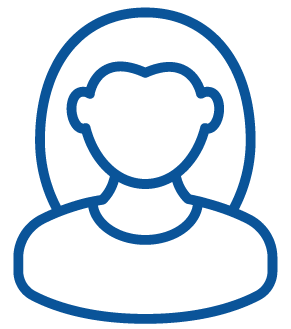 Teresa Anuza
Person in Charge of the Analysis and Development of Content –Educational Services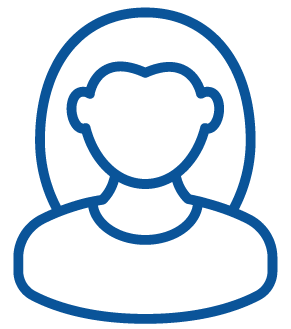 Anne-Claude Belibi
Assistant – Programs et Services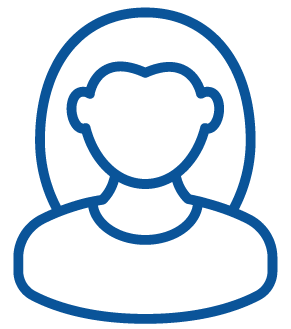 Naima Ben Si Said
Counsellor – Centre-South of Montreal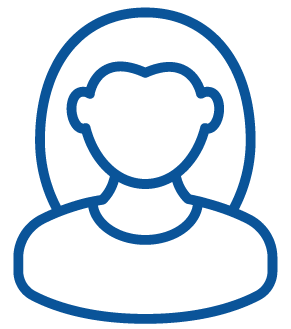 Marie-Soleil Blanchet
Art Therapist
(maternity leave)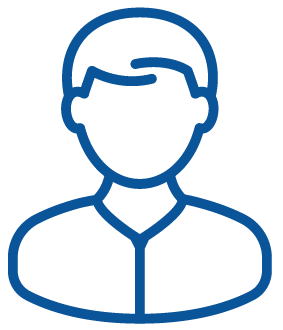 Pierre Bourassa
Assistant – Administration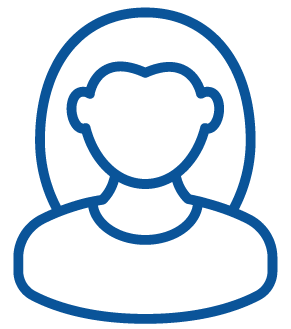 Isabelle Caldairou
Coordinator – Groups and Activities
(interim)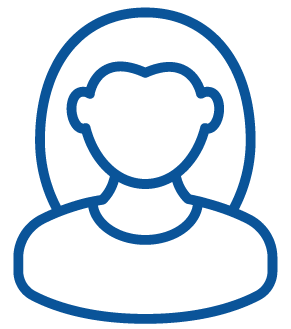 Raffaela Cavaliere
Coordinator – Respite and Stimulation Services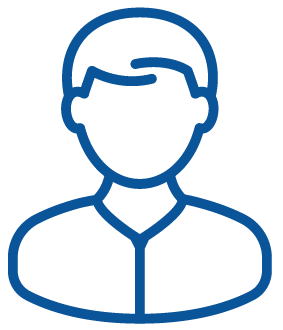 Jacques Couture
Counsellor – North of Montreal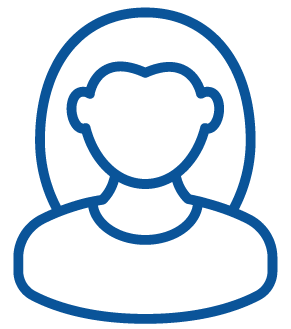 Generosa De Cubellis
Counsellor – East of Montreal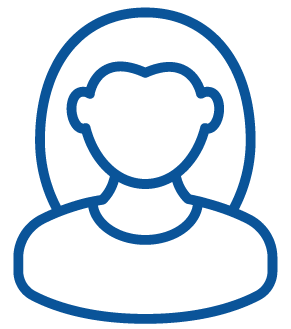 Annie De Grandmont
Assistant – Financing Development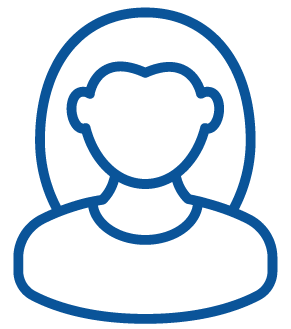 Elisabeth Désy
Coordinator – Financing Development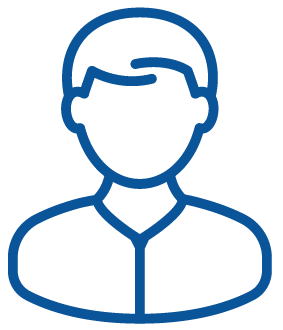 Jordan Fish
Intake and Orientation Counsellor
(sick leave)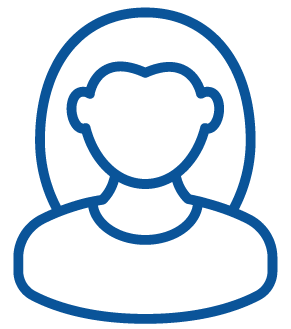 Marie-Pier Foucault
Coordinator – Groups and Activities
(maternity leave)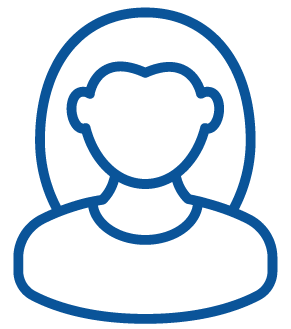 Sarah Gauthier
Intake and Orientation Counsellor
(interim)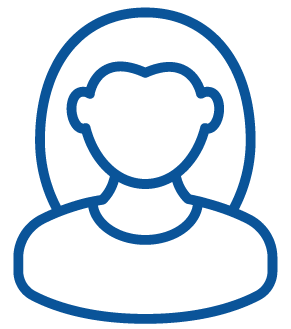 Andréanne Leclerc
Activity Leader – Friday Meet-Ups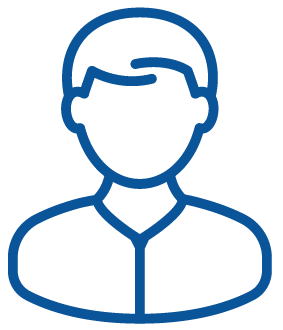 Alexander Mattias
Counsellor – People Living with Dementia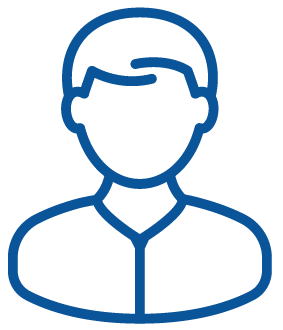 Tristan McElheron
Receptionist and Handyman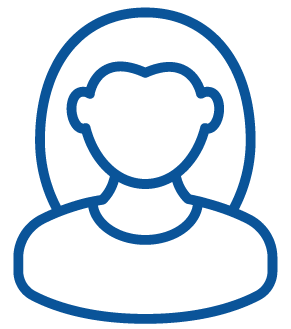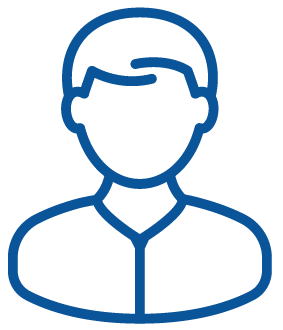 David Paluch
Assistant Coordinator – Respite and Stimulation Services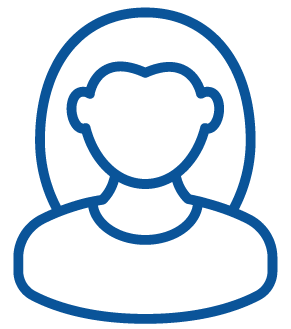 Liliana Ponce de Leon
Counsellor – West of Montreal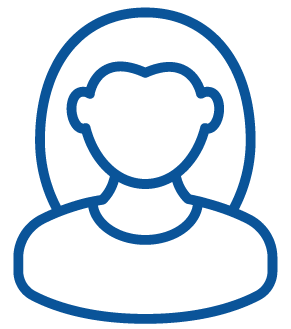 Christiane Proulx
Counsellor – Centre-West of Montreal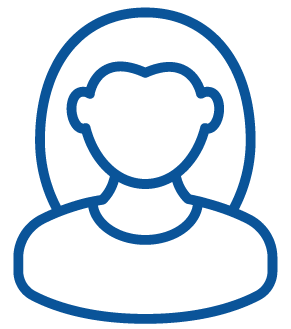 Jessica Seidman
Coordinator – Counselling Network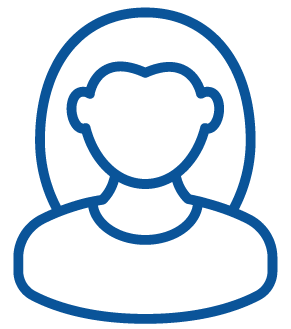 Gessie Vanessa Sérant
Advisor – Philanthrophic Development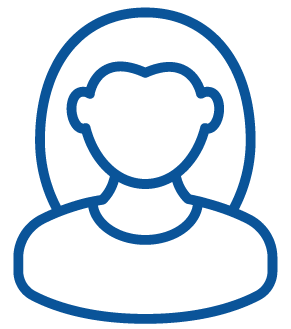 Maude Sigouin-Lacoste
Coordinator – Educational Services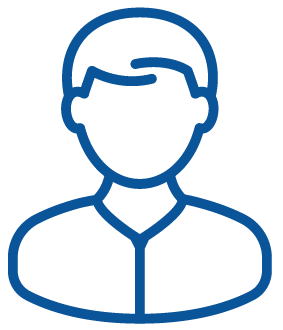 Richard Steele
Coordinator – Digital Engagement and Webmaster
Volunteer!
Volunteers play a key role at the Alzheimer Society of Montreal. They help us to enhance the lives of Montrealers living with dementia and those of their families.
Volunteers are people who, like you, want to make a difference!
Organize a Fundraiser!
Your fundraising activity, whether it is sponsored or not, does not have to be complicated.
It is always possible to organize a fundraising event, whatever your age and level of physical fitness.
Participate in an Event!
Whether as a sponsor, partner, benefactor, spokesperson, or participant, your involvement in fundraising events is important! By supporting these events, you become a source of inspiration and hope for thousands of families living with dementia.

4505 Notre-Dame Street West, Montreal, QC H4C 1S3
514-369-0800
Write to us: we are here to help!