Thank you to the sponsors of the 1st Annual Barclay Family Colloquium!
Consult the Colloquium Sponsorship Plan for more information about the possibilities available!
Keynote Sponsors: Gravenor Beck and Home Care Assistance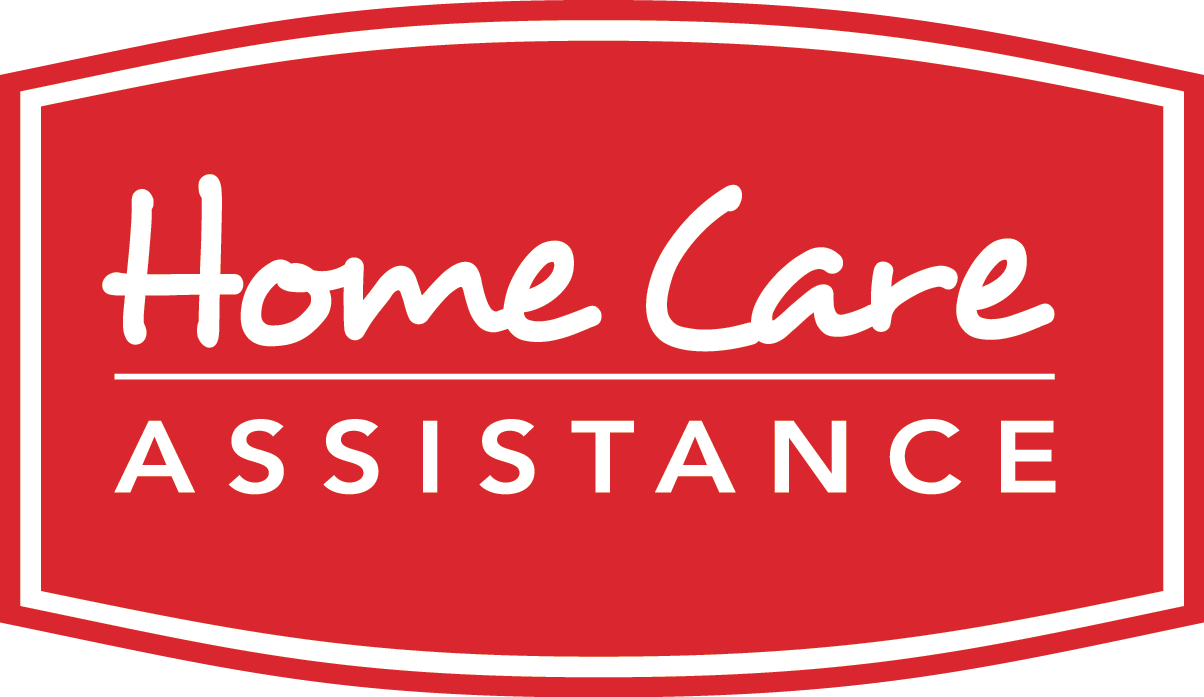 Catering Sponsor: Cognistat Inc. and Homecare Solutions Montreal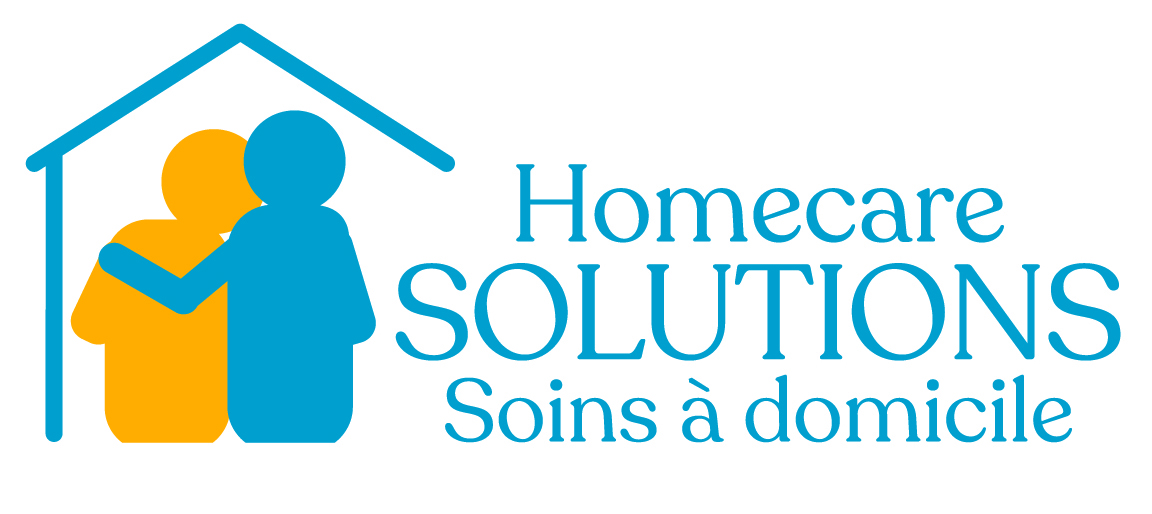 Workshop Sponsors: Bien chez soi and Imagia


Other ways to contribute:
Make a Corporate Donation!
By making a donation to support research and maintain the services offered by the Alzheimer Society of Montreal, your organization is making a difference in the lives of Montrealers living with Alzheimer's disease or a related form of dementia and those of their families.
Organize a Fundraiser!
Your fundraising activity, whether it is sponsored or not, does not have to be complicated.
It is always possible to organize a fundraising event, whatever your age and level of physical fitness.
Participate in an Event!
Whether as a sponsor, partner, benefactor, spokesperson, or participant, your involvement in fundraising events is important! By supporting these events, you become a source of inspiration and hope for thousands of families living with dementia.

4505 Notre-Dame Street West, Montreal, (Quebec) H4C 1S3
514-369-0800
Write to us: we are here to help!