MAKING A WORTHWHILE CONTRIBUTION!
MAKE A DONATION AND HELP FINANCE PROJECTS THAT SUPPORT MONTREALERS AFFECTED BY DEMENTIA
The 4 ways to make your donation:
The different types of donation:
Other ways to contribute:
Volunteer!
Volunteers play a key role at the Alzheimer Society of Montreal. They help us to enhance the lives of Montrealers living with dementia and those of their families.
Volunteers are people who, like you, want to make a difference!
Organize a Fundraiser!
Your fundraising activity, whether it is sponsored or not, does not have to be complicated.
It is always possible to organize a fundraising event, whatever your age and level of physical fitness.
Participate in an Event!
Whether as a sponsor, partner, benefactor, spokesperson, or participant, your involvement in fundraising events is important! By supporting these events, you become a source of inspiration and hope for thousands of families living with dementia.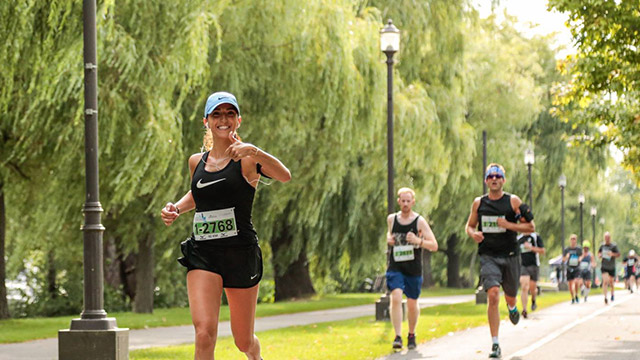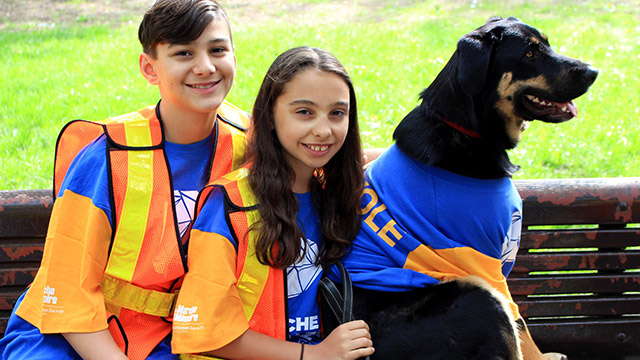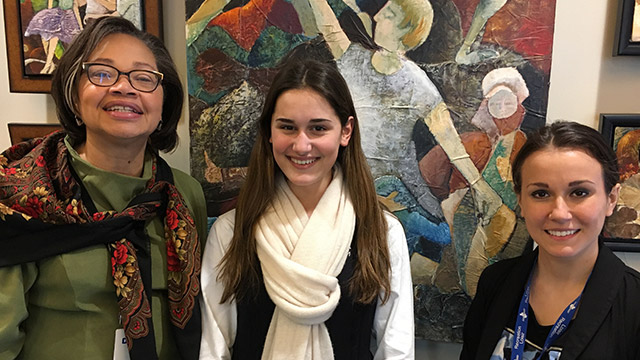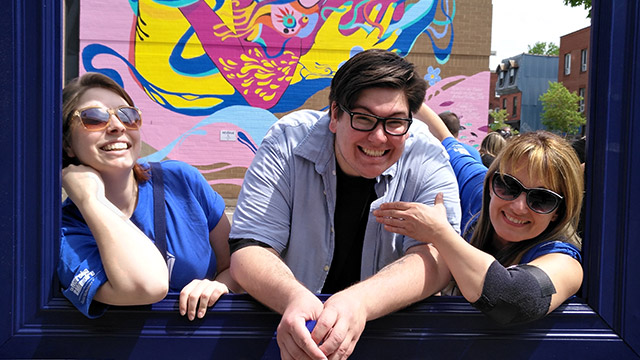 Testimonial from a Person Living with Dementia!
"I have just one thing to say: thank you. Thank you for being there for us. Your workshops, your conferences, your support, your reassurance, and your warmth help me every day to continue along the road that is my life." Michel D'Amour

4505 Notre-Dame Street West, Montreal, (Quebec) H4C 1S3
514-369-0800
Write to us: we are here to help!