1926 SKATE FOR ALZHEIMER'S
STEVE MCNEIL WILL SKATE FOR 19 HOURS AND 26 MINUTES IN MEMORY OF HIS MOTHER AND TO SUPPORT THE CAUSE!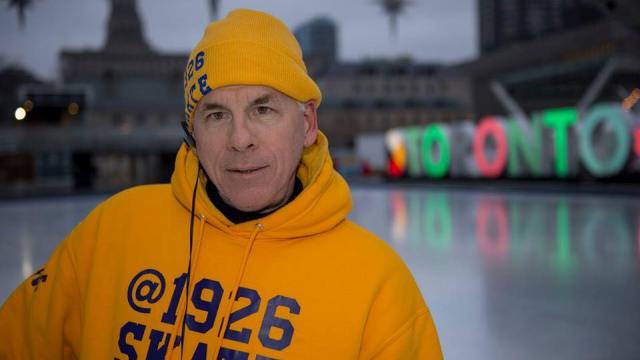 Skate in Support of the Alzheimer Society of Montreal!
For each of the past 6 years, Steve McNeil has skated for 19 hours and 26 minutes in memory of his mother, who lived with Alzheimer's disease.
His project began in Toronto as a dedication and has grown into a nationwide fundraiser! This year, Steve aims to skate in all 7 Canadian NHL cities to raise even more money and awareness for the cause, and his next stop is Montreal

Gaston Gingras, former Montreal Canadiens defenceman and two-time Stanley Cup champion, will also be skating with Steve for part of the day. Be part of this wonderful event! 

Make donation of .26 or any other amount in support of Steve here!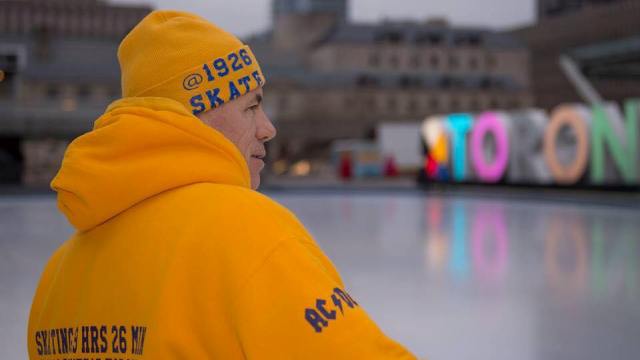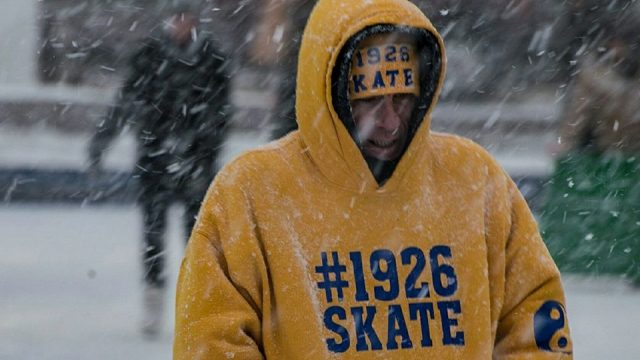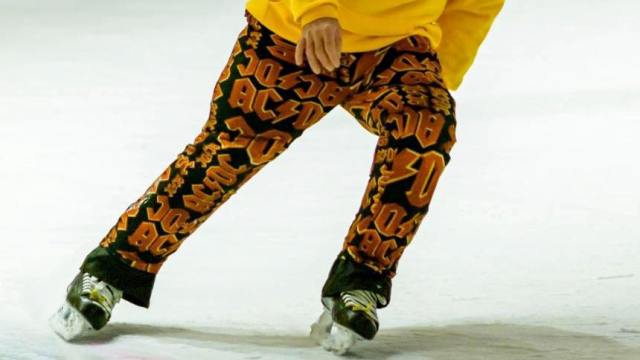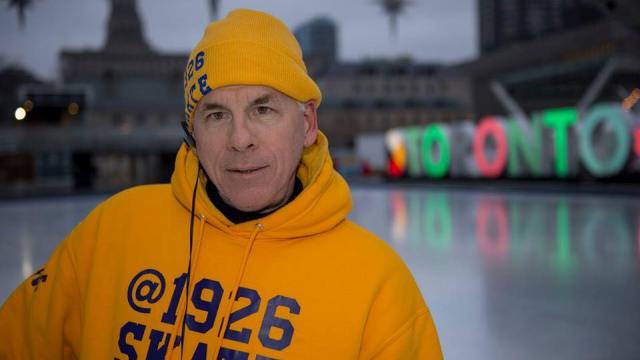 Other ways to contribute:
Make a Corporate Donation!
By making a donation to support research and maintain the services offered by the Alzheimer Society of Montreal, your organization is making a difference in the lives of Montrealers living with Alzheimer's disease or a related form of dementia and those of their families.
Organize a Fundraiser!
Your fundraising activity, whether it is sponsored or not, does not have to be complicated.
It is always possible to organize a fundraising event, whatever your age and level of physical fitness.
Participate in an Event!
Whether as a sponsor, partner, benefactor, spokesperson, or participant, your involvement in fundraising events is important! By supporting these events, you become a source of inspiration and hope for thousands of families living with dementia.

4505 Notre-Dame Street West, Montreal, (Quebec) H4C 1S3
514-369-0800
Write to us: we are here to help!