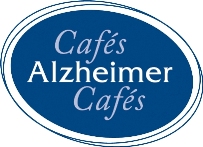 Informal and inclusive meeting spaces for all who wish to discuss aspects of life with dementia!

Our Alzheimer Cafés are under way!
Due to the current health emergency caused by COVID-19, the Alzheimer Society of Montreal's activities are suspended.
Towards a Culture of Respect (ENGLISH)
Thursday, March 12, 1 to 3 p.m. – Beaconsfield Library
Accompanying Caregivers of People Living with Dementia in Long-Term Care (ENGLISH)
Tuesday, March 17, 1 to 3 p.m. – Atwater Library and Computer Centre – CANCELLED
Surmonter les défis de la communication (FRENCH)
Thursday, March 19, 1:30 to 3:30 p.m. – Yves-Ryan Library – CANCELLED
Crédits d'impôts : informations importantes pour les proches aidants (FRENCH)
Friday, March 20, 1:30 to 3:30 p.m. – Langelier Library – CANCELLED
Passer du temps de qualité ensemble : activités et stratégies (FRENCH)
Wednesday, March 25, 10:30 a.m. to 12:30 p.m. – Plateau – Mont-Royal Library – CANCELLED
Léguer son histoire : comment procéder à l'écriture autobiographique (FRENCH)
Tuesday, March 31, 1 to 3 p.m. – Cartierville Library – AWAITING NEWS
Discover the complete Alzheimer Café Calendar for Winter 2020 by clicking here.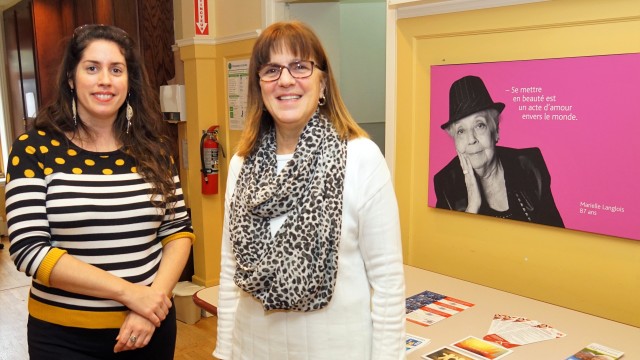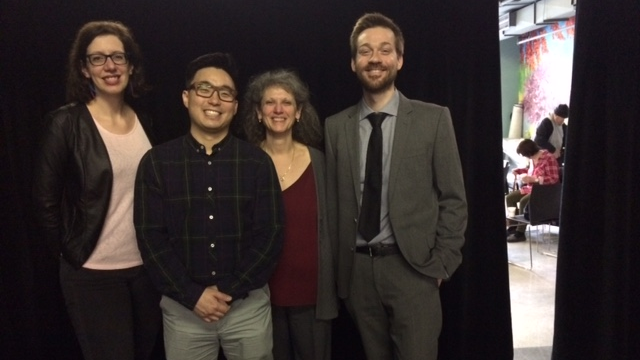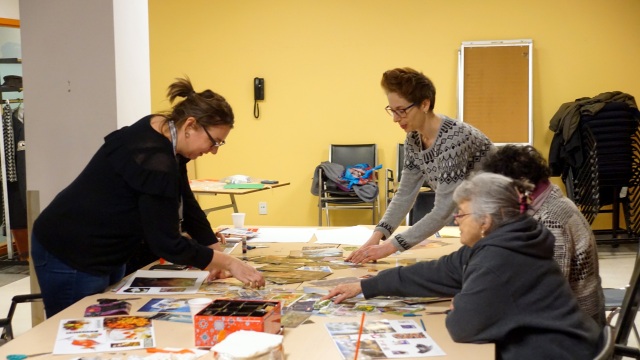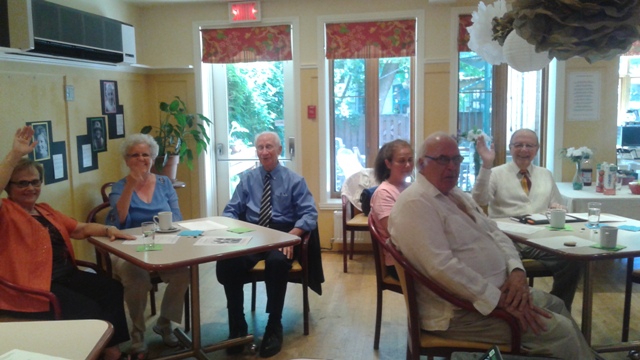 Other ways to contribute:
Make a Corporate Donation!
By making a donation to support research and maintain the services offered by the Alzheimer Society of Montreal, your organization is making a difference in the lives of Montrealers living with Alzheimer's disease or a related form of dementia and those of their families.
Organize a Fundraiser!
Your fundraising activity, whether it is sponsored or not, does not have to be complicated.
It is always possible to organize a fundraising event, whatever your age and level of physical fitness.
Participate in an Event!
Whether as a sponsor, partner, benefactor, spokesperson, or participant, your involvement in fundraising events is important! By supporting these events, you become a source of inspiration and hope for thousands of families living with dementia.

4505 Notre-Dame Street West, Montreal, (Quebec) H4C 1S3
514-369-0800
Write to us: we are here to help!